Mental health and wellbeing
As a school, we take mental health and wellbeing very seriously and we are committed to supporting the emotional health and wellbeing of our pupils and staff. We know that everyone experiences life challenges that can make us vulnerable and at times, anyone may need additional emotional support. We take the view that positive mental health is everybody's business and that we all have a role to play. We have put together a few resources that might help pupils, parents and staff to talk about their wellbeing.
Returning to school after the national lockdown
We realise that some pupils might be feeling a little anxious about returning to school on March 8th. Please see these resources to support conversations about returning to school.
Please click here to find tips on how to support your child with returning to school .
Supporting a child returning to school after lockdown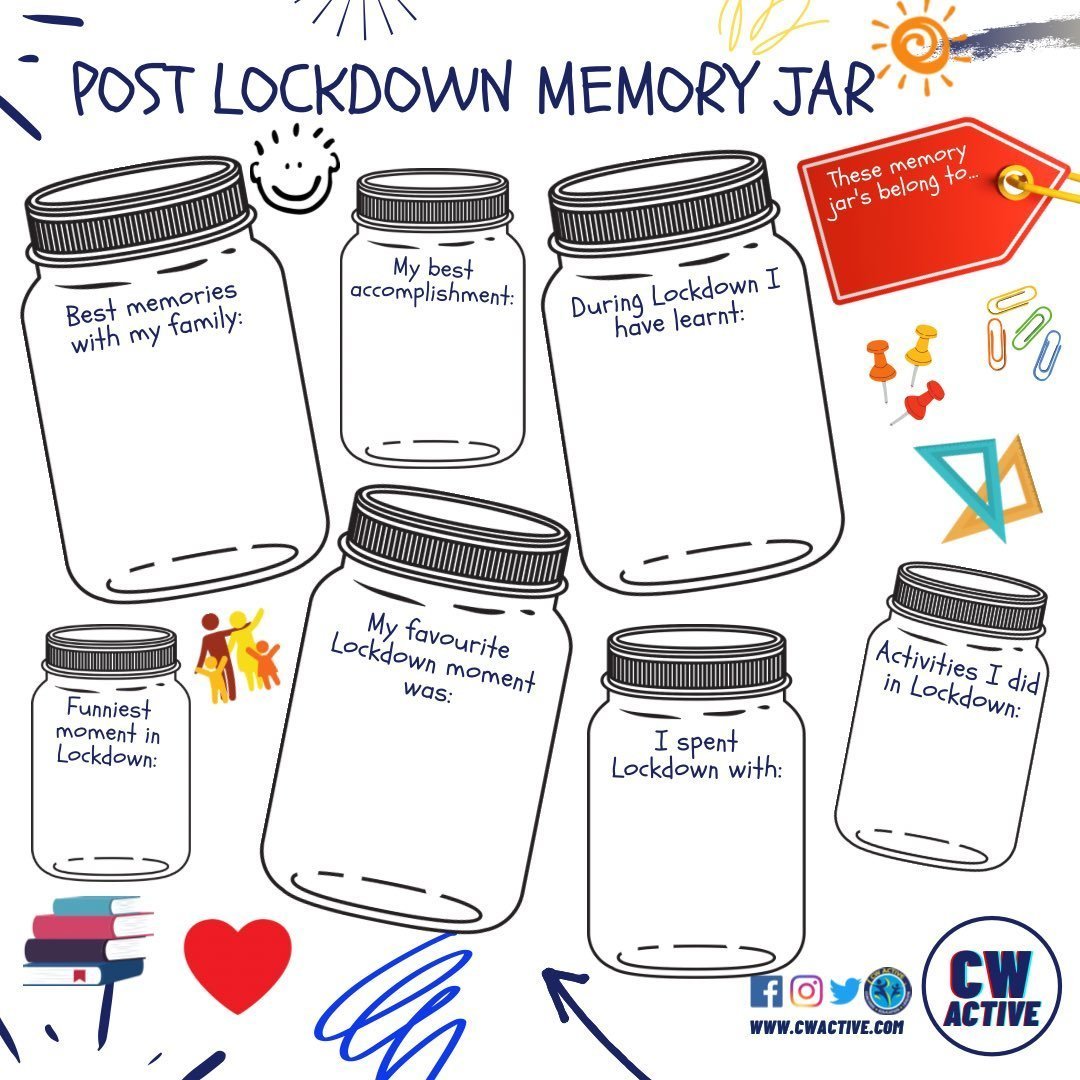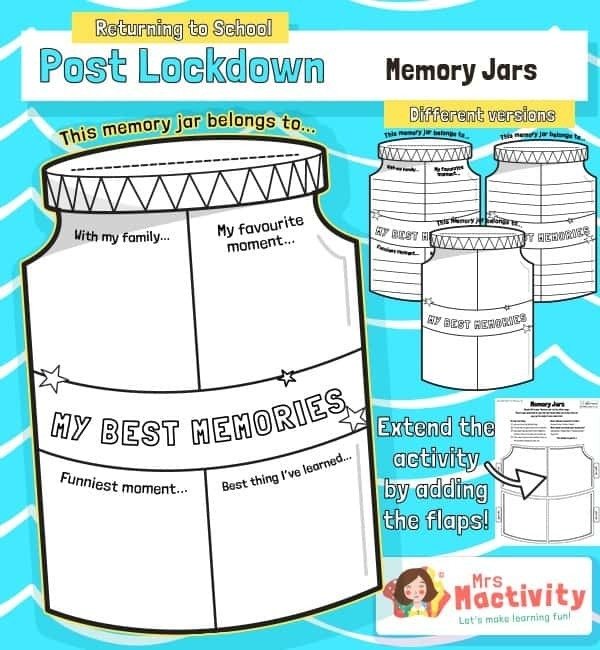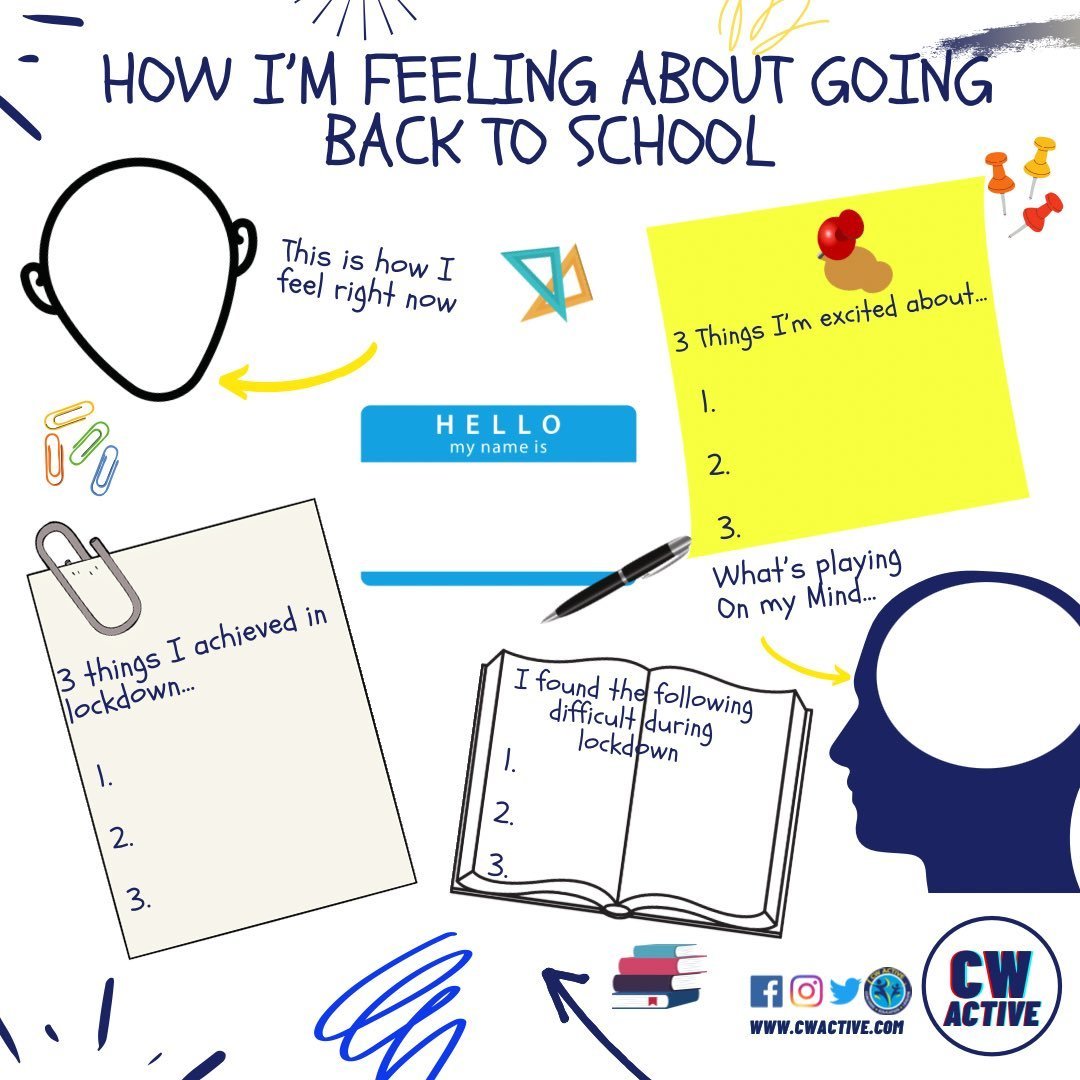 Young Devon toolkit
The young Devon website has created a toolkit with tips, tricks and techniques for maintaining positive mental health during lockdown.
Livewell's First Response Service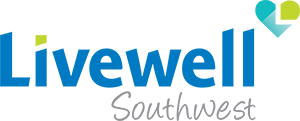 Livewell Southwest's First Response Service is a 24/7 helpline providing advice, support and signposting for people experience mental health difficulties.
If you feel worried about your mental health or that of a loved one or a friend, you can call the helpline on 0800 923 9323.
Young Minds

The young minds website has lots of resources to help you support your child at home.
Click here to see how you can support your child during the coronavirus pandemic.
Anna Freud centre

The Anna Freud centre has lots of resources to support children and families.
Top tips to help families work together and support one another during the coronavirus outbreak
7 ways to support children and young people who are worried
You're never too young to talk mental health
Year 6 transition support
Starting secondary school can be quite daunting, The place2be website has some advice that will help you prepare and manage the transition from primary to secondary school.
Other useful websites and resources