Parent Support Advisor
My name is Louise Cutler and I am the Parent Support Adviser here at Glen Park Primary School and Glen Park Little Buddies Pre-School. You can find my office by the reception cloakroom, I work Monday - Friday and appointments can be made during my 'Surgery Times,' on Mon, Tues and Thu mornings and Friday afternoons.

For those of you who have not met me through Little Buddies Pre-School or through having older children here at Glen Park Primary, I am also a parent to 2 children here at Glen Park so understand being a parent can sometimes be tough!! Sometimes we all need advice, support and someone to listen and see things from a parents perspective.

My involvement with Glen Park began a few years ago when my daughter started in Little Buddies. As a parent I have experienced the mixed emotions evoked when your child starts school, the transition between year groups within the school and the constant feeling of "am I doing this right?"
How can a Parent Support Adviser help?

As your Parent Support Adviser I will be available to inform and support you, helping you to engage further with your children's learning and well-being. My biggest aim is to help you help your children! This role provides me with time for contact with you, whatever your issues may be.
Groups that are already running at Glen Park Primary
Wednesday – Stay and Play
Located in Big Buddies Hut at 9am – 11am.
This is a chance for anyone with younger children (under 5) at home to pop along and have a HOT cup of tea for once! We provide snack and a craft session for the children.
Please remember the PSA Service is completely confidential and impartial, I am here for you!...
Friday - Coffee, Cake and SEND
Located in Big Buddies Hut 9am - 11am.
All welcome to come and problem solve, seek advice and support for their children. No diagnosis necessary, a friendly place to come and share experiences and lighten the load.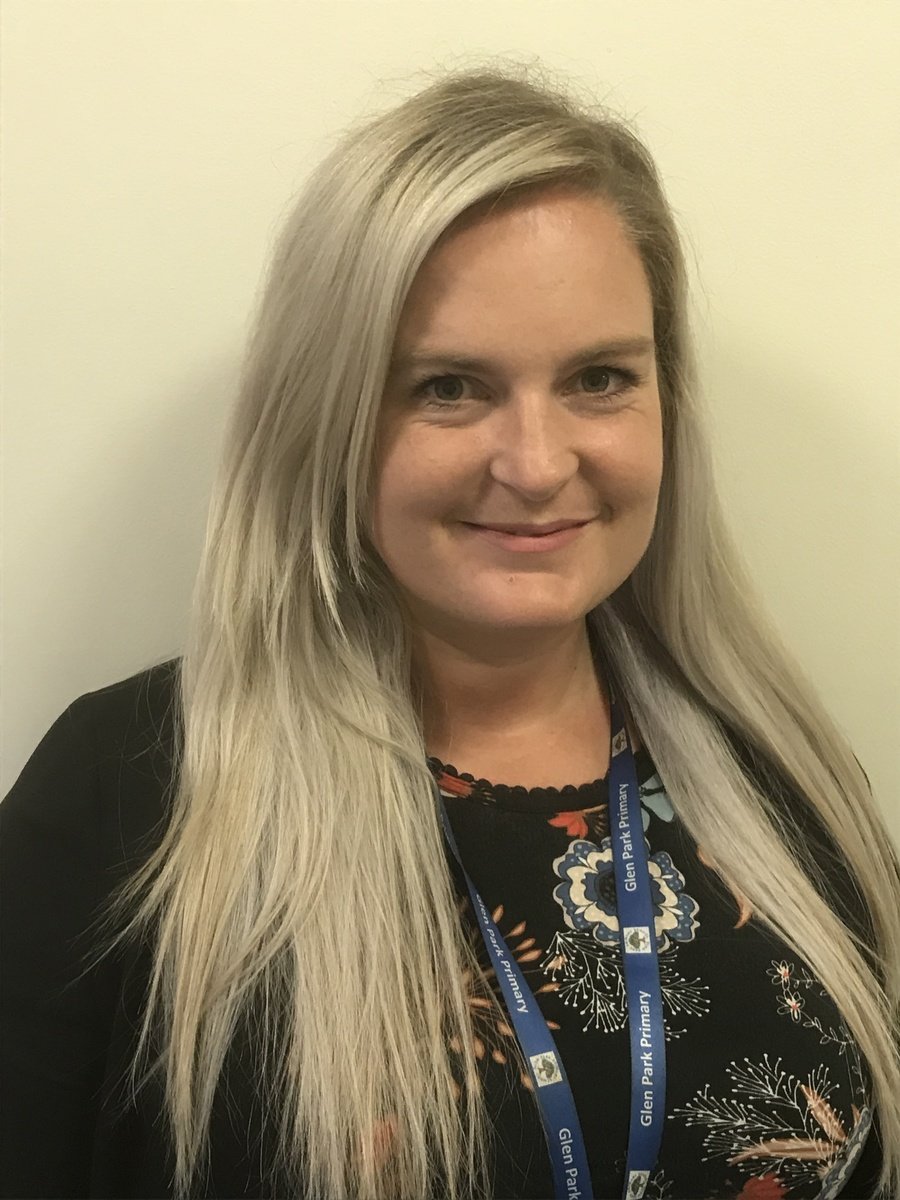 Contact Details
Glen Park Primary School
Phone: 01752 339073
Email: lcutler@glenpark.plymouth.sch.uk
What type of things can I help with?
On site information about advice and support
Access to parenting groups
Problems with behaviour at home
Information when going through divorce or separation
Training groups
Autism awareness
Bereavement
Someone to listen
Impartial advice
Confidential privacy
Benefits
Housing
Sibling rivalry
Assist with any paperwork such as letters and forms
Accompanying you to meetings regarding your child's progress.