Local Advisory Board
'The governing body challenges and supports the professional management of the school effectively' Ofsted
The role of a Local Advisory Board (LAB) is an important one. The Local Advisory Board monitors each academy's key performance indicators and acts as a critical friend to the Headteacher and the academy's senior leadership team, providing challenge where appropriate. Its role is to provide focused governance for the academy at a local level. This section will tell you who the members of the Local Advisory Board are, how they are appointed and elected, what they do, what their legal duties are and how you can contact them or seek to get involved as a board member yourself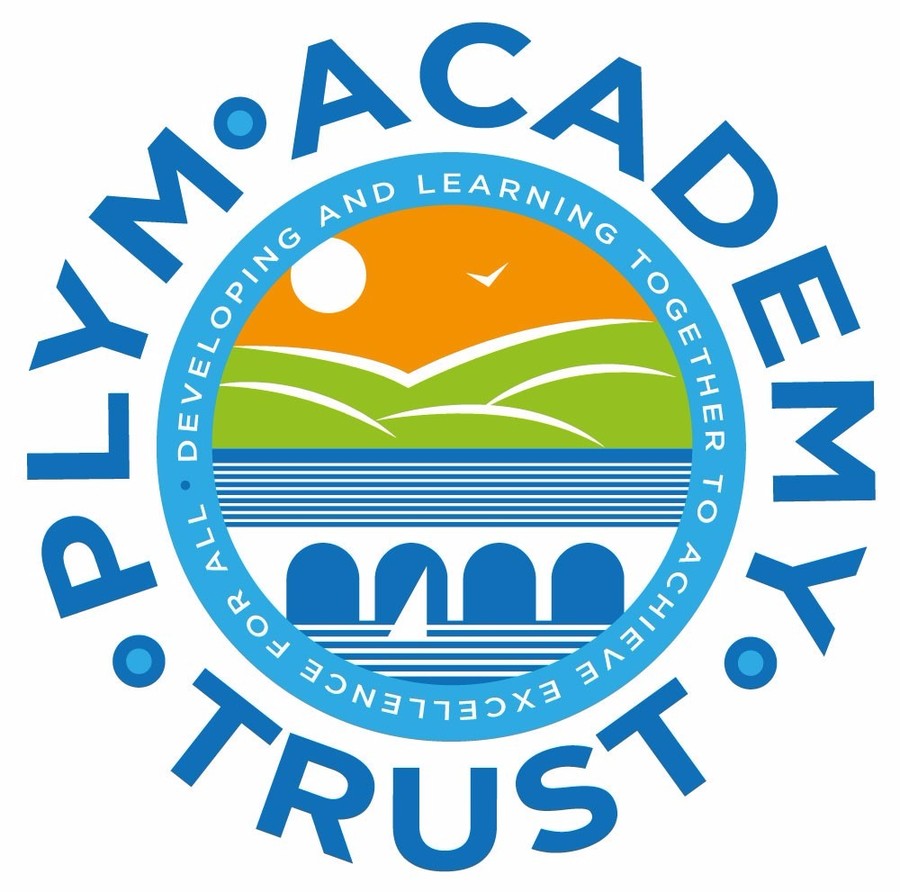 What does the Local Advisory Board do?
The Local Advisory Board (LAB) replaced the previous Governing Body when Glen Park Primary converted to academy status on the 1st September 2016. All of the previous governing body transferred across to the newly formed Local Advisory Board. The board is made up of Parent, Local Authority, Staff and Co-opted Governors.
The Local Advisory Board are a very important part of the school. They meet regularly and work alongside the academy's Leadership Team to maintain the successful running of the school and drive school improvement work. The LAB holds the school to account, and monitors the effectiveness of its practice, vision and aims throughout the year. The board both supports and challenges the leadership team.
The main responsibilities of our school's Local Advisory Board are:
Being a critical friend to the Academy Headteacher and leadership team

Assuring the quality of the educational experience for all staff and student

Performance Management of the Headteacher

The monitoring of teaching and learning, curriculum delivery and Academy performance

The Quality of education experienced by pupils at the school.
How are members of the Local Advisory Board elected or appointed?

There are a number of different routes onto the Local Advisory Board. At Glen Park Primary the board is made up of:
Parent governors: elected by parents of children at the school;
Staff governors: members of the school staff (both teaching and support staff)
Co-opted governors:volunteers from the wider community, appointed by the Local Advisory Board.

The Head Teacher
All members of the LAB (except the Head Teacher) serve a four-year term, which will be renewable subject to the post-holder meeting the required criteria. When a parent governor's term ends, an announcement is made about an election and all parents or carers of pupils at the school are eligible to stand.

The chair and vice-chair of the Local Advisory Board are elected by the board at its first meeting of each school year. The current chair of the LAB is Mrs Elizabeth Buckman and the Vice Chair is Mr Simon Davis.
How is the work of the Local Advisory Board organised?

The Local Advisory Board meet six times in each academic year. During these meetings a number of key areas are covered which include: academy improvement, teaching and learning, the learning environment and governance development. Minutes of Local Advisory Board meetings are made available once they have been approved. These can be obtained upon request from the school office.
The Local Advisory Board regularly review the impact of the work that they carry out in the school. To access a copy of their current self evaluation form, please click on the link below:
Local Advisory Board Self Evaluation Form
Annual report to Parents/Carers
To learn more about the work of the Local Advisory Board and their impact, please click here to access a copy of the Chairs annual report to parents/carers. Should you wish to make contact with the Chair of the Advisory Board you can do so via chairofgovernors@glenpark.plymouth.sch.uk
Mrs Libby Buckman (Chair - Co-opted Governor)

Appointed by: Governors

Term of Office: 01/09/2016 - 01/09/2020

Business and Pecuniary Interests: None

Attendance 2017/2018: 5/6 meetings

Mr Simon Mahoney (Parent Governor)

Appointed by: Parents

Term of Office: 23/01/2018 - 23/01/2022

Business and Pecuniary Interests: None

Attendance 2017/2018: 6/6 meetings

Mrs Lisa Kimber (Associate Governor)

Appointed by: Parents

Term of Office: 04/05/2017 - 04/05/2021

Business and Pecuniary Interests: None

Attendance 2017/2018: 4/6 meetings

Miss Monica Shillingford (Co-opted Governor)

Appointed by: Governors

Term of Office: 01/09/2016 - 01/09/2020

Business and Pecuniary Interests: None

Attendance 2017/2018: 6/6 meetings

Mrs Sarah Cotter (Co-opted Governor)

Appointed by: Governors

Term of Office: 04/05/2017 - 04/05/2021

Business and Pecuniary Interests: None

Attendance 2017/2018: 5/6 meetings

Mrs Claire Duncan (Co-opted Governor)

Appointed by: Governors

Term of Office: 01/09/2016 - 01/09/2020

Business and Pecuniary Interests: Buddies Childcare CiC (Director), Plym Academy Trust (Employee)

Attendance 2017/2018: 6/6 meetings

Mrs Karen Thorn (Co-opted Governor)

Appointed by: Governors

Term of Office: 01/09/2016 - 01/09/2020

Business and Pecuniary Interests: Buddies Childcare CiC (Employee)

Attendance 2017/2018: 5/6 meetings

Mrs Ruth Partridge (Staff Governor)

Appointed by: Staff

Term of Office: 01/09/2016 - 01/09/2020

Business and Pecuniary Interests: Plym Academy Trust (Employee)

Attendance 2016/2017: 6/6 meetings

Mr Anthony Hutchings (Head Teacher)

Term of Office: 01/09/2016 - 01/09/2020

Business and Pecuniary Interests: Buddies Childcare CiC (Director), Plymouth Learning Partnership (Director), Plym Academy Trust (Employee)

Attendance 2017/2018: 6/6 meetings

Resignations:

Mr Simon Davis resigned as a Parent Governor on the 3rd July 2018

Mr Paul James resigned as a Parent Governor on the 23rd January 2018

Mrs Sarah Wake resigned as a Co-opted Governor on the 23rd January 2018

Mr Adrian Mawson resigned as a Community Governor on the 10th November 2016

Mrs Margaret Ware resigned as a Community Governor on the 12th July 2016

Mrs Paula Mumford resigned as a Parent Governor on the 15th October 2015