Primary School PE and School Sport Funding
The government is determined to secure a significant and lasting legacy from the very successful 2012 Olympic and Paralympic Games that were held in London. In April 2013, the Government announced new funding for physical education (PE) and sport; Glen Park Primary will receive approximately £19500. Schools are free to determine how best to use this funding to improve the quality and breadth of PE and sport provision, including increasing participation in PE and sport so that all pupils develop healthy lifestyles and reach the performance levels they are capable of.
In planning the allocation of this grant, Glen Park Primary has consulted the following Ofsted documents:
"Beyond 2012 – outstanding physical education for all."
"Inspecting primary school PE and school sport: new funding."
Below is a summary of ways in which this funding is allocated at Glen Park Primary alongside an evaluation of the impact that it has had upon our pupils lifestyles and health and well-being. Please click on the link below to access these documents:
An evaluation of the Impact of the School Sport Funding 2016/2017
School Sport Funding Plan 2017/2018
The information below is reflective of how Glen Park Primary School plan to spend their Primary PE and Sport Premium awarded in the academic year 2017/2018.The key areas that we have identified are based on the following vision and objective set by the Government; Department for Education Vision for the Primary PE and Sport Premium
All pupils leaving primary school physically literate and with the knowledge, skills and motivation necessary to equip them for a healthy, active lifestyle and lifelong participation in physical activity and sport.
We have used the key indicators set by the Government to inform our decisions on how to spend the funding and to help us to assess the impact on pupils' PE and sport participation and attainment. To view this years action plan please click on the link below:
School Sport Funding Plan 2017/2018
Glen Park Primary School are part of the School Games network and the Plymouth School Sports Partnership. For details please click on the hyperlinks on the appropriate logo.
At Glen Park Primary, we recognise the contribution of PE to the health and well-being of our children. We believe that an innovative, varied PE curriculum and extra-curricular opportunities have a positive influence on the concentration, attitude and academic achievement of all our children.
We are delighted to have been awarded with the School Games Gold Mark for the past two years in recognition of our high quality provision and commitment to and the development of competition, school sport and physical education.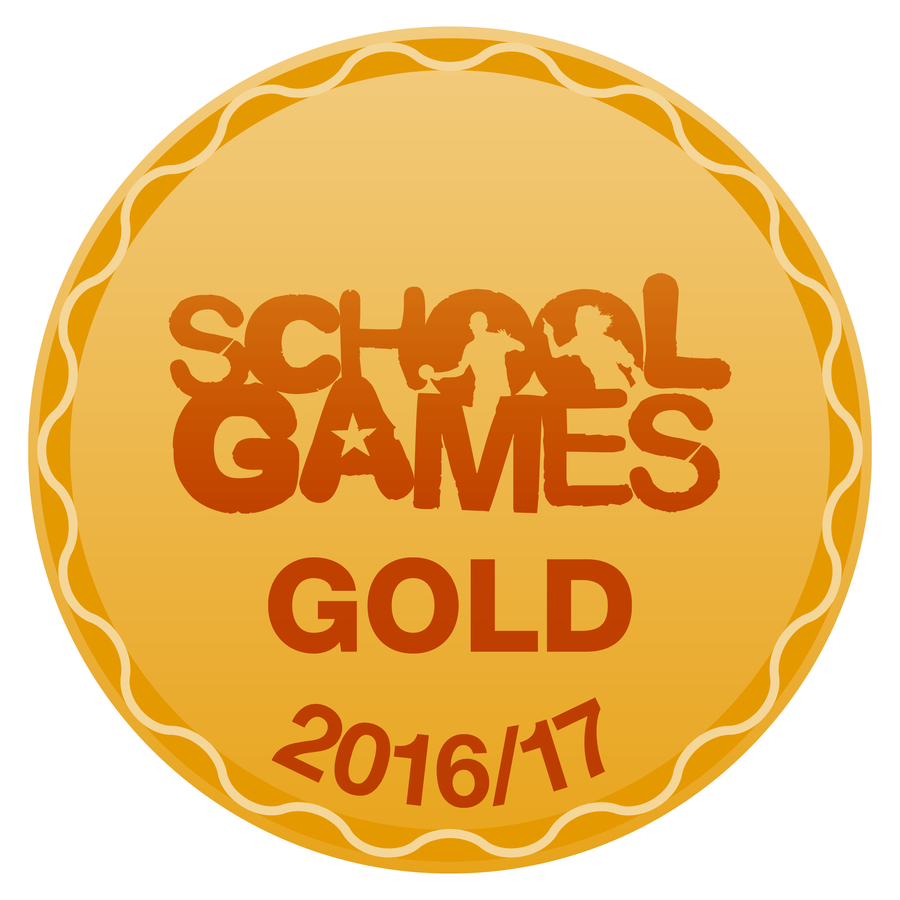 Glen Park Sporting Success 2017/2018
June 2018 - Year 5 children had a fantastic day at the Bell Boating Regatta at Plymouth Rowing club. As well as participating in the bellboating races they were able to experience a range of exciting sports including volleyball, archery, parachute games, disc golf, kayaking, rowing and yoga. The children worked well as a team and had a super day!
March 2018 - Glen Park now has a very well established Boccia team, who regularly attend events at different venues around Plymouth. This month they went to Torbridge High to attend a competition. Once again they were congratulated on there excellent behaviour and supportive team spirit.
January 2018 - A fantastic result for the Year 6 children who attended the Indoor Rowing Championships at Plymstock School. We had some superb rowers and managed to secure second place competing against 15 primary schools. Well done!
January 2018 - The netball team travelled to Marjohns for a morning full of exciting and skillful netball. 36 schools from all over Plymouth competed. We ended up in 3rd place in our group with some tired but very proud netbball players.
December 2017 - Five children from our football club braved the extremely cold conditions today to take part in a five aside football competition at Tor Bridge High. Well done to Glen Park who demonstrated some excellent football skills and secured 4th place.
November 2017 - Our newly formed Sports Organising Crew took on the exciting role of interviewing children throughout the school about their views on PE today. They did a super job and are looking forward to completing further research next term.
November 2017 - Another fantastic morning of sport at GOALs today for 5 children who participated in a five aside football event. They all showed great respect, determination and team work. Well done!
October 2017 - A group of new Year 6 children completed their training at the Life Centre in Plymouth to become young Sports Ambassadors. They participated in a series of leadership skills and activities enabling them to take on the role of Sports Ambassadors within our school. This term they will begin leading games and activities with Foundation children at playtimes. Next term, they will have the responsibility of training some Year 6 children to become new Play Leaders.
July 2017- A very big thank you to all of our super Year 6 play leaders who have worked extremely hard this year to support the Foundation children at play times, helping them to learn new games and work together in a team. We wish you all the best in your new schools.
June 2017 - What an exciting morning a group of our youngest children had at Plympton Academy! Eight boys and girls from Foundation and Year 1 had their first experience of a cricket festival. They were all keen and enthusiastic to try out new experiences. We had some unexpected big hitters and some commmited fielders! Well done!
May 2017 - Five children from year 4 and 5 took part in a friendly 5 aside football competition at GOALS, they demonstrated excellent team work and perseverance.
April 2017 - Two teams from our Year 5/6 football club entered their first competition, run by Plymouth Argyle at GOALs. Team A did extremely well by winning 3 out out of 4 games and drawing 1. They were top of their group and therefore reached the quarter finals. Team B were third in their group.Both teams played very well and had a thoroughly enjoyable day.
January 2017 - A team of Year 6 children participated in the Plymouth Primary School High Five netball tournament at Marjohns. More than 36 schools attended, children did really well to qualify for the second round displaying great skill and sportsmanship.
January 2017 - Five KS2 children enjoyed a fun morning at GOALS playing 5aside football, for many of them this was their first experience of competitive football. We were very proud of the children who represented the school well demonstrating excellent teamwork.