Welcome to Year 3!
Last updated: 27.3.17
Homework
There is no homework set for this week due to DT week taking place next week. However, if you do have any old materials/clothes that we could make use of, please send them in!
Also remember to keep practising times tables on Times Table Rockstars!
Performance Poetry
In our Literacy lessons, we have been listening to a variety of poems performed by the authors. We have also learnt about the four things which make a great performance - expression, tone, volume and intonation.
Here is a video of Miss Turner's class performing Tony Mitton's poem 'Write-A-Rap Rap'. We had a great time performing and showing off our rapping talents!
The Twits by Roald Dahl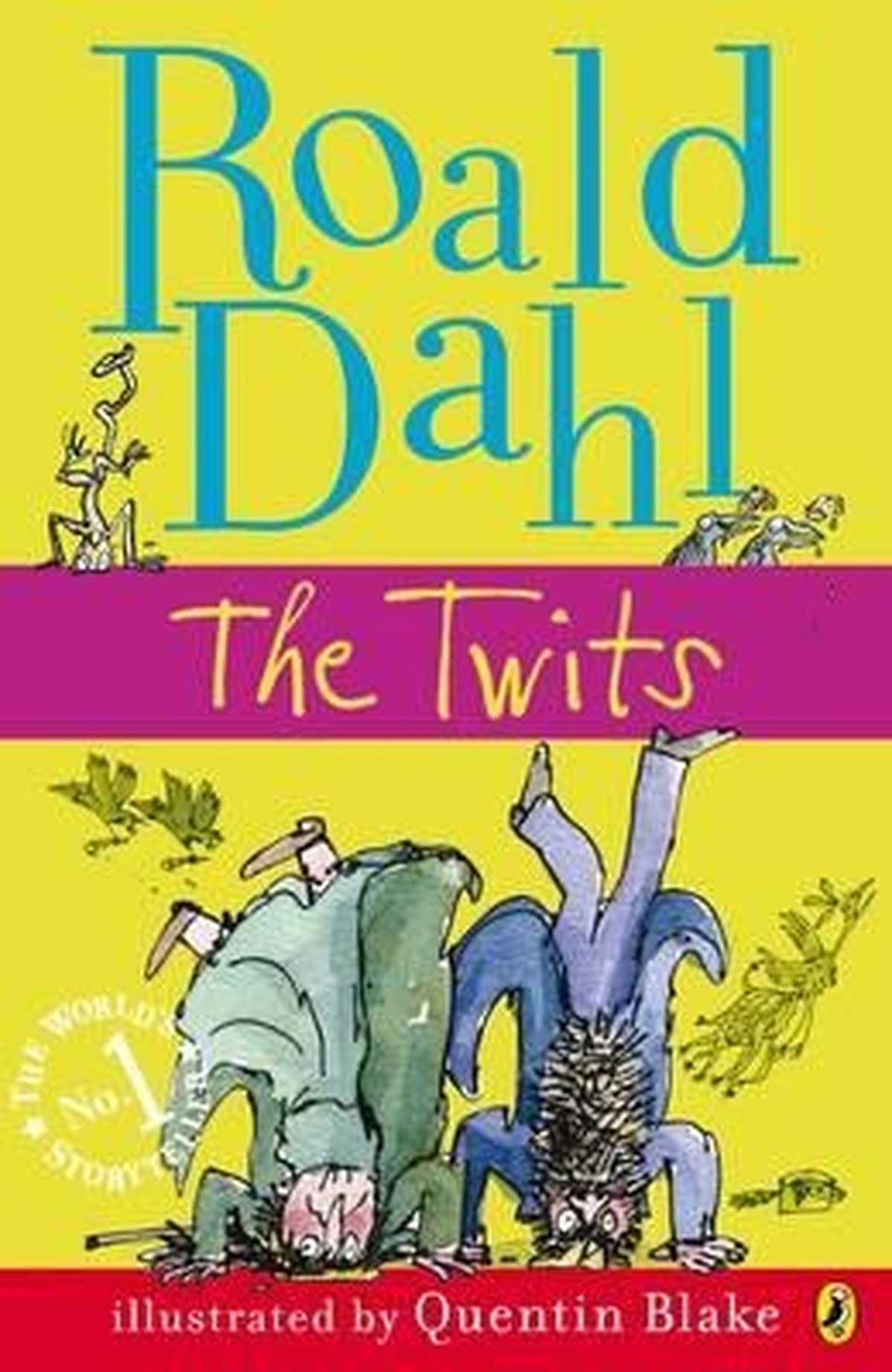 In our Literacy lessons this term, we will be reading the story of The Twits by Roald Dahl and exploring speech and dialogue. In the Autumn term, we learnt about inverted commas and how they can be used in stories to show direct speech. This term, we will be reviewing this learning as well as conjunctions, adverbs, prepositions and the possessive apostrophe.
At the end of this Literacy unit, we are going to be applying all of these grammar and punctuation skills to write our own chapter for the Twits with a mischievous trick!
3.2.17
A big thank you to all of the parents who provided mountains of cardboard for this children to use this week! They all had a great afternoon on Wednesday creating mini replicas of Roman chariots. The adults were very impressed with the variety of skills they chose and applied in order to build the most stable chariot.
Learning log homework this week...

The Ruthless Romans!
This term, our topic is 'The Ruthless Romans' and so far we have found out about how powerful and advanced the Roman army was. We discovered that because of this, they were able to take control of many countries in Europe and Africa - the Roman Empire was huge!
We have also been looking at an Ancient Roman myth called 'Romulus and Remus', looking at the features of this type of text. We even had a go at writing the story ourselves!