Welcome to Year 3
The first term was completed with style - we are already so impressed with how independent the children are becoming and how fast they are settling into the new learning in Year 3. This term we will be continuing with our Egyptian topic, focusing on Art skills, then moving into the Christmas season with various performances and lessons.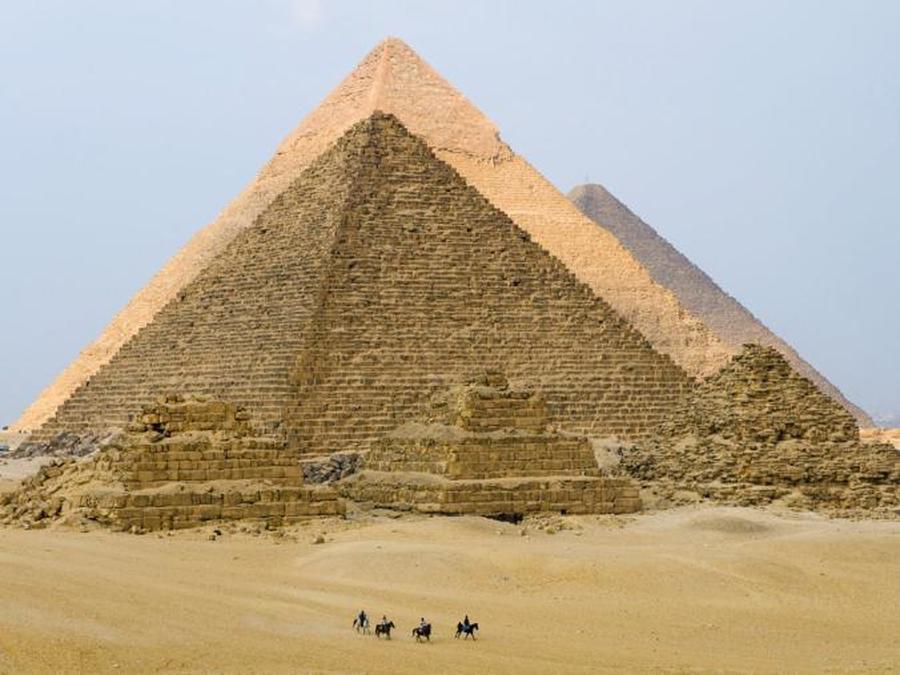 Term 2 in Review
During the first week, we began to read our new book, Gorilla by Anthony Browne. We also started to improve our knowledge of line and tone in art ready for an amazing pyramid landscape drawing later in the term.
During the second week, we learned how to draw pyramids and add interesting textures, began to plan our own animations using scratch and discovered more about fractions and number bonds.
Mr Gibson can be contacted via email if you have any questions about your child's learning: sgibson@glenpark.plymouth.sch.uk
Homework given out 10th November 2017
WALT identify features of pyramids
We are having far too much fun learning about pyramids in Ancient and Modern Egypt. We would like you to design and build your own pyramid or other Ancient Egyptian building. Model building only works if we give you time to do it properly, so this homework will last for three weeks. You can bring in your design and model as soon as they are ready.
Homework given out 3rd November 2017
WALT use lines to create texture
In preparation for drawing an amazing landscape, we have been learning to create a variety of textures using lines.
Demonstrate the skills you have developed in the most creative way you can think of.
WALT empathise with characters
We have really enjoyed reading Gorilla by Anthony Browne. In the story, Hannah wants a gorilla but her dad seems too busy to spend time with her.
Draw a picture of Hannah and tell us what she might be thinking.
Spellings from Mr Gibson
From Monday, we will be sharing spellings with my class in a slightly different way. Everything is explained in the document "Spellings Week 1" in the Downloadable Files. Children we receive this on Monday - it's here now to provide a sneak peak for you eager parents...