Welcome to Year 3

Please see Miss Rood's spelling group's spelling's below.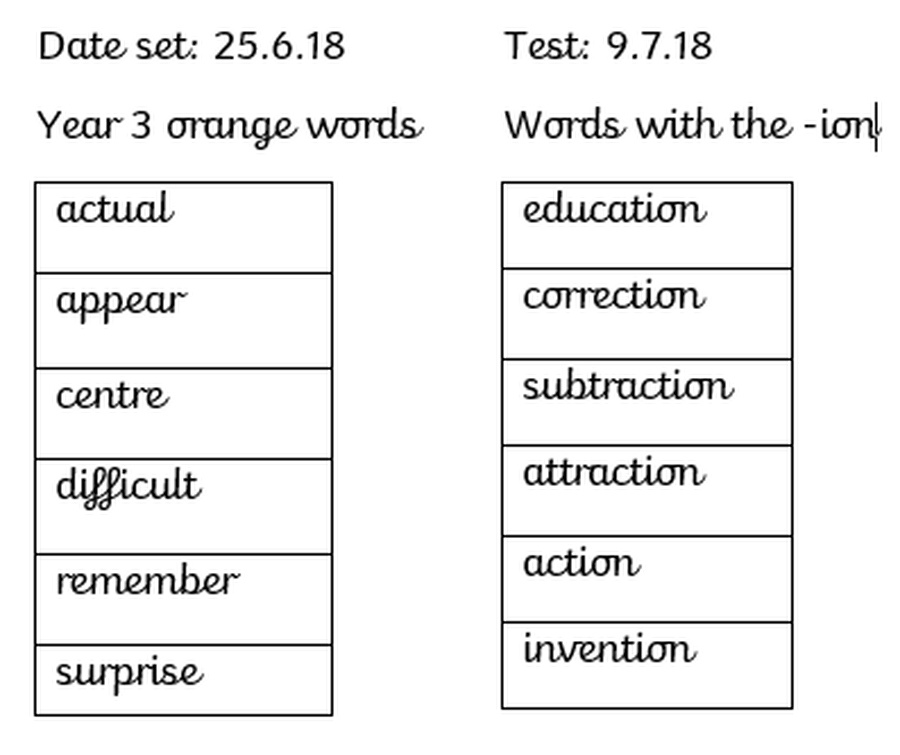 We can't believe it's almost Easter! Next week is the whole school enterprise week, and we're determined to make more money than any other year group. If you fancy overpaying, or letting us keep the change, every little helps us to that winning spot! We know the children are very excited and looking forward to making their own products to sell so that they can contribute to the life of the school in a positive and long term way...
Egyptian Homework
Thank you for all the hard work and effort that was put in by children (and parents) in producing the hugely varied array of Egyptian models. Mr Hutchings was so impressed that he's asked to keep several in school - you may have spotted them in the reception area or outside our classrooms. On the left there are a few photos of some of them - I'm sorry if we didn't include yours! There's just so many great examples to choose from!
Mr Gibson can be contacted via email if you have any questions about your child's learning: sgibson@glenpark.plymouth.sch.uk
Performance Poetry
Week beginning 30th January.
This week we have had great fun performing different poems. We learnt about what makes a good performance and how to use rhythm and repetition when performing.
Homework given out 23rd February 2018
WALT write in the style of a well-known author
Mr and Mrs Twit have been entertaining us with their pranks.
Use your imagination to come up with another prank that the Twits could play on each other.
WALT rehearse key skills
We've had a lot of fun learning about fractions and column addition. We have set activities on ActiveLearn for every pupil.
Complete at least two of the games. There is no need to provide evidence in the learning log.
Homework given out 9th March 2018
WALT recognise the impact of the Roman Empire on our lives
We had an AMAZING day to launch our new Roman topic. The children are all incredibly excited and want to know more, so we're setting another multi-week homework… Plan your ideas in your learning logs.
WALT build a model
We would love to see the school decorated with Roman-themed models. You have three weeks to think about ideas before we set any new homework. After your stunning Egyptian models, we can't wait to see what you make this time…
Year 3 Spellings
Spellings from Mr Gibson are at the bottom of the page 'downloadable files'. We have also included the 'Orange word list' of tricky words that need to be learned as early as possible. If you ever want more words to learn, focus on this list: