Welcome to Year 1 2017-18
Dear Year 1 parents and children,
Welcome to your page! We hope you enjoy looking at the photos and reading about all the exciting things that we will do over the year.
Mrs Bushe, Mrs Clarke and Miss Abbott.
Week commencing 18.09.17
This week we have moved on to writing captions. We had a walk around the school and then had to write a sentence about that place i.e. This is the office.
The children were so good at writing captions that we moved on to writing captions about ourselves. One of our favourite captions was by Evie who wrote "I like decorating cupcakes.'
Learning Logs - WOW! We have been amazed by the quality of the learning logs.
Thank you to all the parents who have kindly offered to come in and hear readers. We are very grateful.
Our word of the week - 'the'. Please can the children practice reading, writing and spelling this word.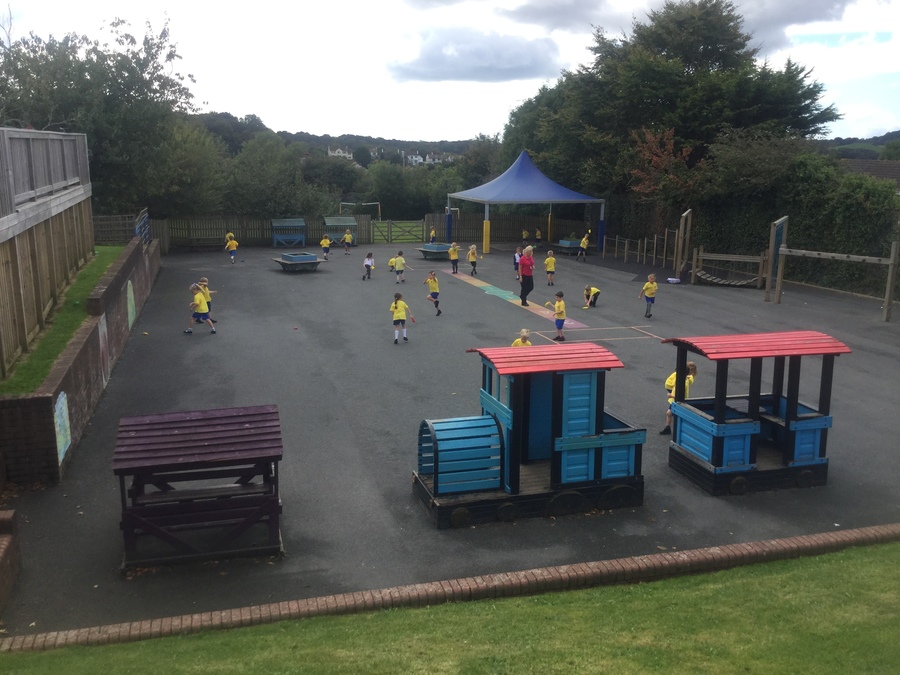 Week commencing 11.09.17
The children have had a lovely first full week in Year 1. They have come to school every day ready and eager to learn, they have worked well with each other and are kind and thoughtful to each other.
In literacy this week we have started to write labels and lists. The children have enjoyed labelling different objects in the classroom. They were brilliant at writing shopping lists.
In numeracy we have been securing our counting to 20. The children have been learning different strategies to support their counting.